Enrich your classrooms, electives, and after school programs!
Our lesson plans, that align with national standards, bring your classroom or after school program to life. They allow you to teach STEM and other curriculum in an interesting and engaging way! Your students can actually apply what they learn in class. Maplewoodshop primarily teaches life skills like confidence, grit, problem-solving, and more. These will stay with your students well after they leave your class and face new challenges.
"Students are excited to work with the tools and make their own wood projects… The most exciting thing to see is the sense of accomplishment that the students have and share with each other after they look at what they have made."
Tom Nikolaidis, Woodcliff lake 2018
Approach learning from a new angle! Not every kid learns the same. Woodworking reaches your visual and hands on learners. Even teachers can learn new things. Grow personally and professionally while putting yourself in the students shoes.
Lesson Plans and Programming Advice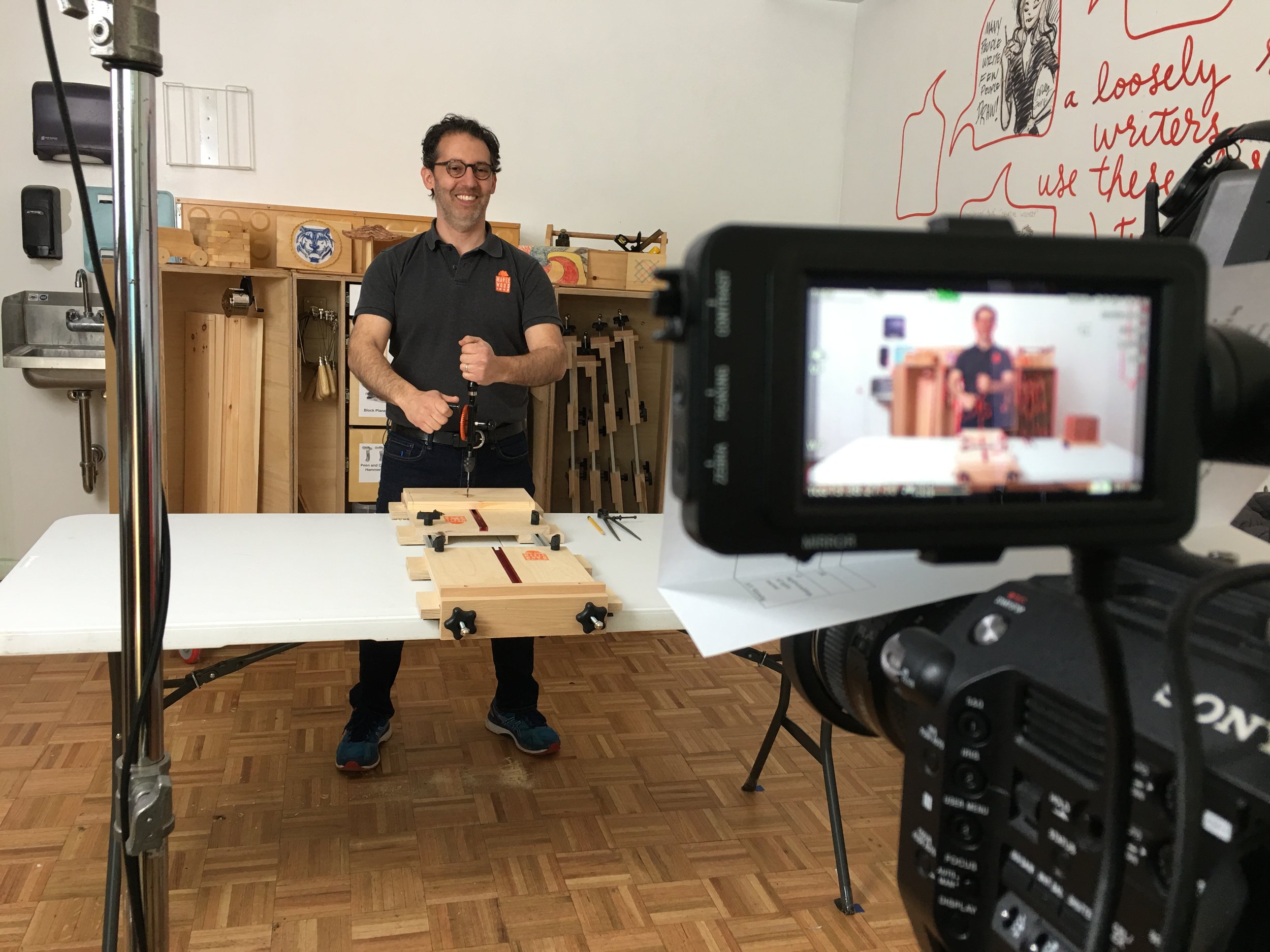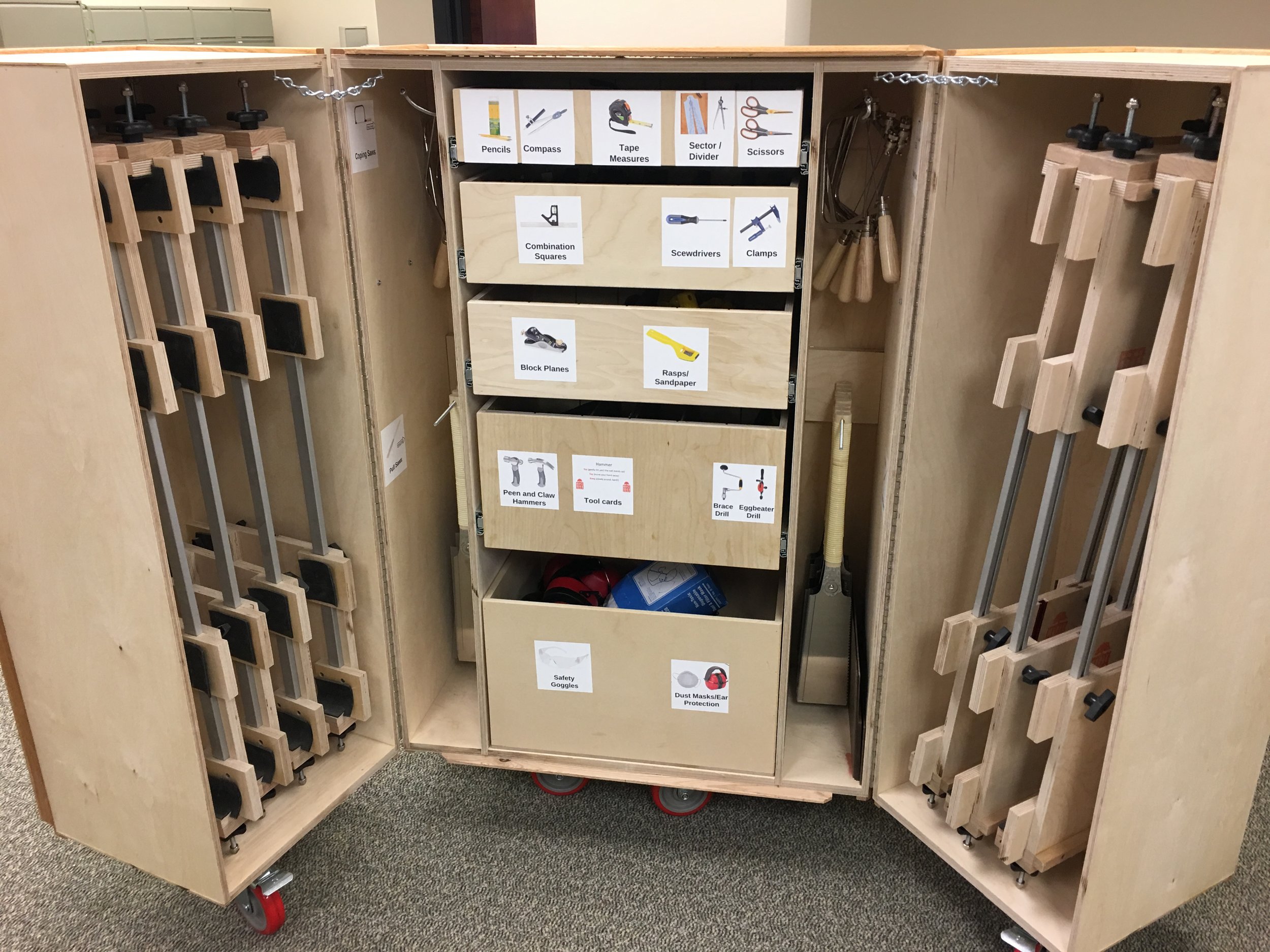 The Toolbox with hand tools and table top workstations
Our custom, portable, lockable toolbox has everything you need to easily and successfully implement woodworking into your school today!
Benefits for students
Engaging lessons, they will be excited to come to class

Approach learning in a new way

Build student confidence, problem solving, teamwork, pride, patience, control of their environment, creativity, and grit

Learn basic hand tool woodworking
Benefits for staff and administration
Easy to administer and execute

Builds your schools capacity and offerings

Use your current space

Your kids will be excited to learn
Projects from Maplewoodshop Students
Bring us into your school to create a legacy project! Give your students a day or week of hands-on learning that they will never forget by creating a piece that can live in the school forever.